1
Web Design & Development
We serve premium web design by latest technical standards. Our expertise includes comprehensive development of simple blog sites to elaborate e-commerce platforms.
2
Software Development
Our custom software development services deliver excellent digital products at par with expectations. Benefit from the extensive collective experience of our team.
3
Digital Marketing Services
Market data suggests the e-commerce revenues in India to touch the mark of a massive $38 billion in 2016. The success of any business depends on its marketing.
4
CMS Website Development
CMS website development is a fairly standard niche by itself. As the competition is already huge with big players like Wordpress, Drupal, and Joomla.
5
Ecommerce Web Development
Ecommerce web development is one of the most popular digital design trends of today. As each day hundreds of new online businesses start their success stories.
6
Website Redesign
Website redesign can prove ultimately to be the next fresh start that you need. Site redesigning is not optional as long as are not aware of its importance.
7
Drupal Website Development
Drupal is the most sophisticated content management systems based on PHP out there. Its integrated features are seemingly endless with more than two thousand themes and twenty nine thousand..
8
Joomla Website Development
Joomla is an open source content management system equipped with superb features to build fantastic websites. It is a highly preferred CMS for most site..
9
Wordpress Website Development
Wordpress has been the quintessential development module for any blog-like website. However, many clients may not be aware of the fact that WP offers a simplistic design module for designing e-commerce..
We are premium web services driven by an attitude of excellence. Our services encompass the full spectra of traditional online work, from software to site design. Our team members embody a collective experience of more than a decade to deliver stunning sites in Joomla, Drupal, and Wordpress.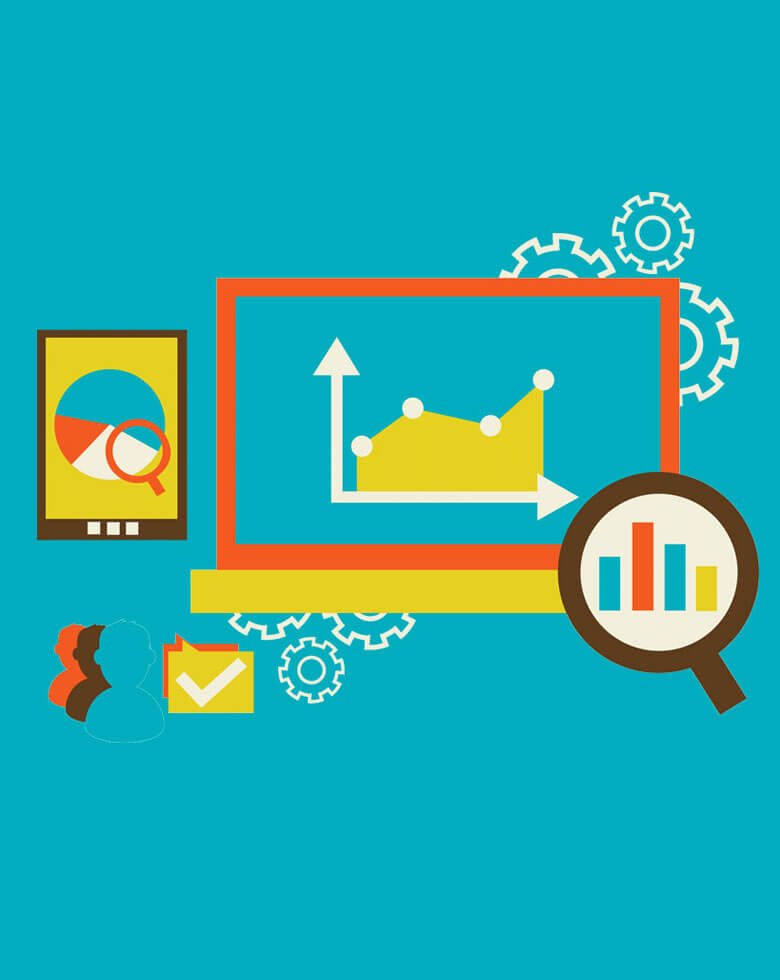 Live project Training
---
We provide live project training on commission from corporate enterprises. Our expertise spans both technical and professional aspects of the process. Using a tested system allows us to schedule flexibility to trainees. Our dedicated instructors follow up with client requirements to elaborate on the specified points. Benefit from experienced instructors competent in explaining tough tech aspects by simple descriptions. We would set the training modules as per your request and follow it up with diligent punctuality. We believe that corporate training is not only about developing technical expertise, but it also has great human resource values.
Training sessions offer critical insights on employee involvements and such feedbacks can help the HR manager to handpick the best candidates for specific tasks. Besides, an interactive live session also has significant character building value as it helps staffs to grow on confidence and honesty. They also effectively work as fantastic bonding session between people, which would further deliver critical HR insights on task allocation to bring out the best from people.
Read more
Search Engine Optimization
---
Search Engine Optimization is an extremely diverse field. Many clients have only a very vague idea about SEO. It is the fundamental mode of digital promotions but it does not follow a sponsorship model. The basic concept behind SEO is to develop a set of continuous practices that strive to be chosen over competitors by Google. The first page of Google keyword search is the ultimate billboard for any SEO specialist.
The premium search service has a set of algorithms in place to ensure the search results are organic. Being organic is described as 'human friendly' by Google, which essentially means that the content or its background should not be manipulative to attract visitors. The focus should be on delivering quality and supporting it by the technical aspects. Content is King in SEO. The value of words reigns supreme in the world where people must find a particular site interesting in its very first impression. It is an equivocal requirement for all sites. Even in subscription based services such as social media, people would prefer to read reviews and go through the terms and conditions text.
read more